About Us
Established in 2013, ENVIRONEWS DRC is first and foremost a thematic press organization. With proven expertise in designing and implementing media campaigns.
It houses a specialized unit for the design, creation, and production of specialized, innovative, and effective communication materials in general.
Its missions include, among others, raising awareness among the masses (the Congolese population) about environmental issues.
Communicating for behavior change towards the environment, informing about various and complex environmental topics, with a focus on environmental preservation. Assisting decision-makers in implementing environmental policies and awareness campaigns focused on paradigm and behavior change, etc.
Notre équipe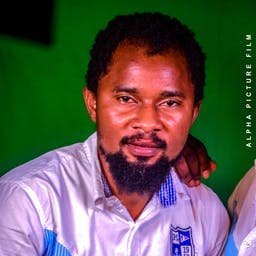 Serge NGALAMULUME
Cameraman, Réalisateur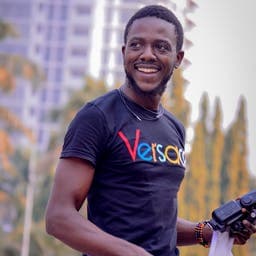 Armen MAHUNGU
Designer, Photographe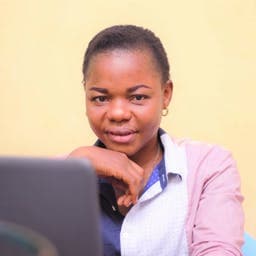 Annie TOWELA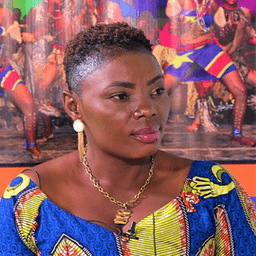 Elvie MALIYA
journaliste, Reporter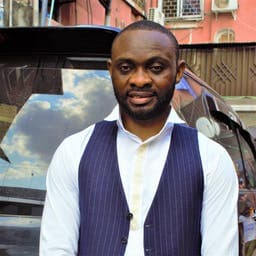 Désiré WEMBOLOWA
journaliste, Reporter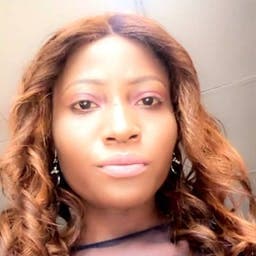 Néphie MIE
journaliste, Reporter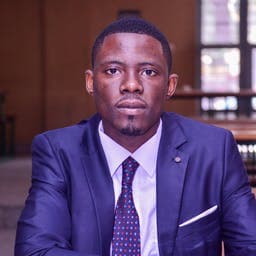 Albert MUANDA
journaliste, Reporter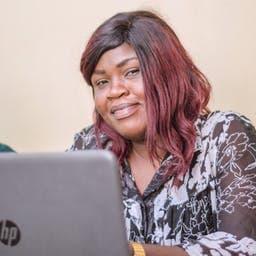 Fanny MENGA
Assistante admistrative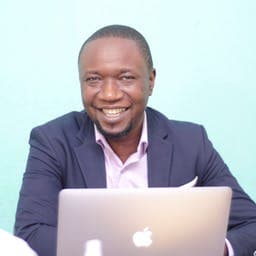 Alfred NTUMBA
Directeur général (CEO)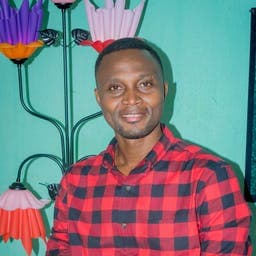 Eddy
journaliste, Reporter